---
Felicita Corlan Gi
CITA
(Felicita Corlan Gi)
*5.1.2008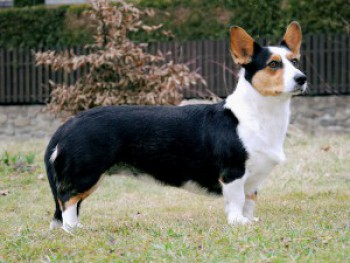 (Photo: 3 yeas)
Owner: E. Sommerová, Luka na Jihlavou


Champion CZ, 2x CAJC, 5x CAC, 1x BOB
Examination: ZOP (obedience)

Brood bitch
All teeth, scrissor bite
Height 30,5 cm
Weight 16,60 kg

Felicita was born in our kennel and nowadays she lives in her new family Sommer in Luka nad Jizerou. She is lended for one litter.
Cita´s owner says about her:
Cita has sweet nature, she loves other dogs, she likes learning and she is very popular in our dog school.
She likes movement and she can die for her aports. She can built a respect in pack of other dogs. She can charm unknown people. She is good guard dog at home.
Cita is show succesfull bitch, she is czech champion.
All our family loves her a lot.

And I would like write about her:
Cita is very pleasant girl. She can go everywhere her owner wants, she can do everything, that means f.e. showing in ring, training, playing or walking or "gauching".
Cita does for her owner everything, she sees in her eyes.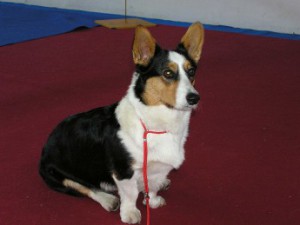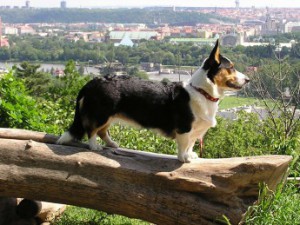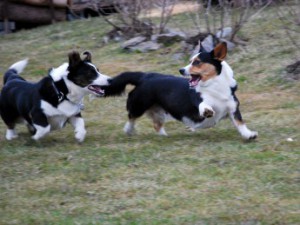 Yardicam US Westwyn Leo



tricolor


Spectrum Harlem Shuffle


Phi-Vestavia Nautilus


Salvenik Sea Treasure

Phi´s Amazing Grace ap Ronel

Davenitch Blackfox Barketa


Davenitch Clean Sweep

Davenitch Cross Country Girl

Yardican Lledrith


Deavitte Oakleaf

Kerman Burning Oaks at Deavitte

Deavitte Moonbeam

Faydom Sparkling Moonstone

Antoc Gregory

Tuulantei Wendy




Enotria




Corlan Gi



tricolor

Blondie´s
Quickstep to Heaven

Blondie´s
Noble Man
Beckrow Beg
To Differ
Hashfan Gwendy
Going West
Beckrow Beam
Me Up To Powdermill

Beckrow Be
My Hope
Beckrow Be
My Guest at Grangefield
Branwen
Lisiura
Smultronbackens
Douglas

Cardax Vivaldi

Smultronbackens
Arabella
Hopeful Havana
Birkebakken´s

Faarup Fuzzy

Birkebakken´s
Dominique D